Eye of the Tiger Basketball Academy
Join the Iron Tigers Team - Play Local Basketball with Representative Coaching in Terrigal, Central Coast, NSW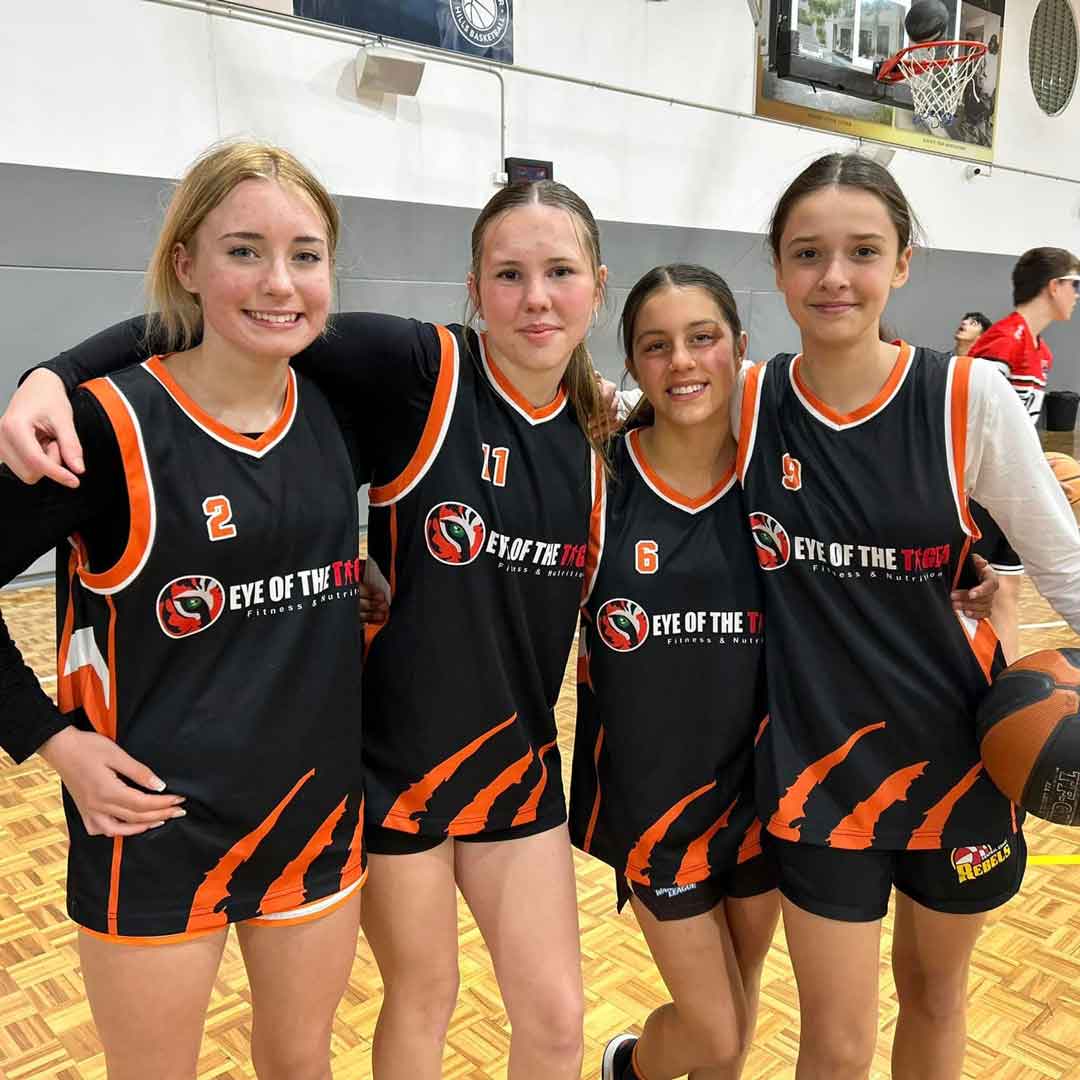 Are you ready to ignite your basketball passion right here on the Central Coast? Join the Eye of the Tiger Fitness 'Iron Tigers Basketball Academy' where local pride meets competitive spirit.
We're deeply rooted in the local community of the Central Coast, and we are committed to nurturing local talent. Our coaching staff consist of certified and qualified BNSW coaches that will ensure your kids learn to play Basketball the right way.
The Eye of the Tiger Basketball Academy is the pathway for aspiring players to ascend from grassroots to representative level and beyond.
Are you ready to take the first step towards a remarkable journey? Join us for the Iron Tigers Trial, a chance to shine and earn your spot in the Iron Tigers Teams.
Your journey starts with the Iron Tigers Trial
Trial Date: Sunday 17th September 3pm-4:30pm
Venue: Niagara Park Stadium
Trial Fee: $10 per person
Trial Age Teams: Women born 2007-2010
Iron Tigers - how it works
8 players selected per team*
Competition Duration: October 23 - April 24
Games Monday/Friday nights Breakers Indoor Stadium

Individual cost $495pp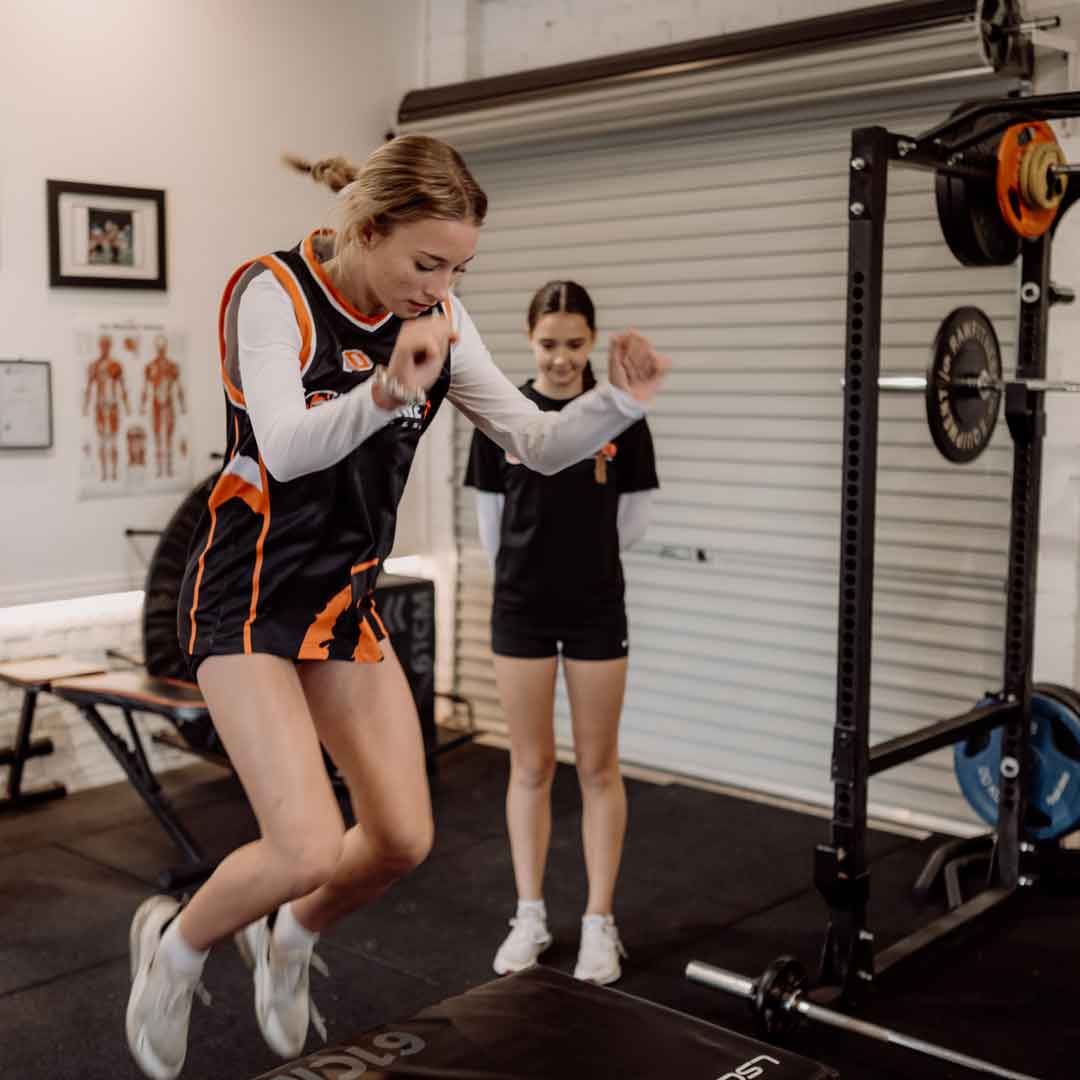 Investing in Eye of the Tiger Basketball Academy means investing in your potential, both on and off the court. Our comprehensive package includes not only skill-focused training but also mentorship, health and fitness advice as well as unforgettable experiences. From representative-style training sessions to in-game coaching, playing uniforms to private school holiday camps, we provide all the tools you need to thrive.
Hosted by Representative basketball coach Matt Shorrock, also a qualified personal trainer, who brings a wealth of expertise in skills training and game-coaching, making this academy a standout platform for emerging basketball enthusiasts.
Additional costs not covered
Basketball NSW
Registration ($115pa)
Domestic Competition Semi-Final and Final Game Fees
Other Tournament entry costs
Individual or Small Group training fees outside squad training
*players who do not play on a team have the option to register as an academy training member ($375)