Eye of the Tiger Philosophy
If you are looking to make changes in your health and fitness or you need guidance on techniques, Eye of the Tiger is the personal trainer to help you reach your goals.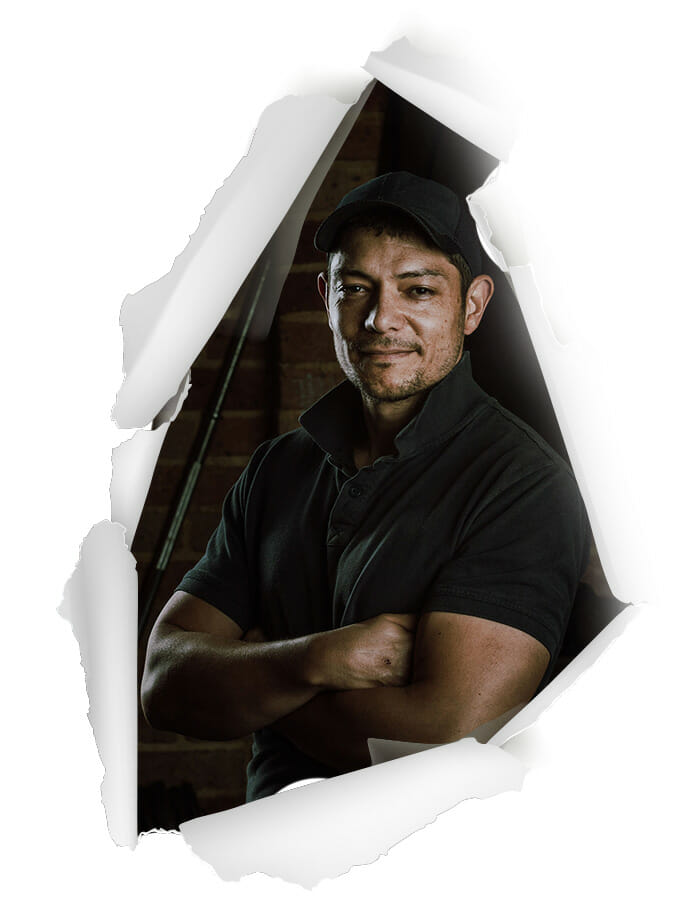 Matt Shorrock 
Personal Trainer Central Coast
Personalisation
Every body is different. So every program is uniquely tailored to the individual's body, posture as well as their goals. There are no templated workouts here.
EDUCATION
A personal trainer should educate their clients on good exercise technique, form as well as explaining how the exercises are going to help you towards your fitness goals. Not only that, but the Personal Trainer themselves must also always be learning and growing, being open to new techniques and research.
Measure success
We start where you are, our baseline. Then we perform testing regularly to ensure we are making progress towards your goals.
Trust the process,


don't rush the process
FIRST CONTACT
Get in touch, let's talk about what you want to achieve and how I can help!
Pre-Exercise Screening
I'll get you to complete a short form to understand any pre-existing conditions that we may need assistance from another allied health professional to manage.
Initial Consultation
When we meet, in my PT studio in Bateau Bay, I'll do a postural assessment which will give me a good indication of how your body holds itself naturally and if there are things we need to strengthen or stretch.
We will also do some movement screening so I can see your natural movements on some of the exercises, which may influence what your fitness program includes. We will also do some body composition testing so we have a baseline to work with and measure success against.
1:1 Personal Training
Now we know where we are, where we are going and how we are going to get there, it's time to get to work – following the program that is completely individualised and tailored for you.
Lifestyle Improvements
Together we develop a routine that sets up a happier and healthier you, smashing your goals along the way!