I used to think it was genetics and that I was "built this way". I never thought it was possible to change the way I looked or felt about my body – or that it was even within my power to make that decision.  Unfortunately, it took someone else to point out to me that I needed to change. I realise now that I wasn't mature enough to self-assess where I was.  Now I know that it was down to me all along.
This was me in 2012 – I was 114kgs and completely unaware that I was in danger of not being around to watch my kids grow up.
I stopped making excuses – I'll start Monday or after that social event I have to go to, and just started making little adjustments. Little by little, small progress is still progress.
I started to become more disciplined each day, but the hardest part was getting past the old me, the same old excuses.
Looking back now, it all seems so simple to me – but I truly understand and vividly remember what it was like trying to get started; wanting to make a change but not knowing what to do or how to go about it.
So my question to you is this: "When are you going to realise, that it's all down to you?"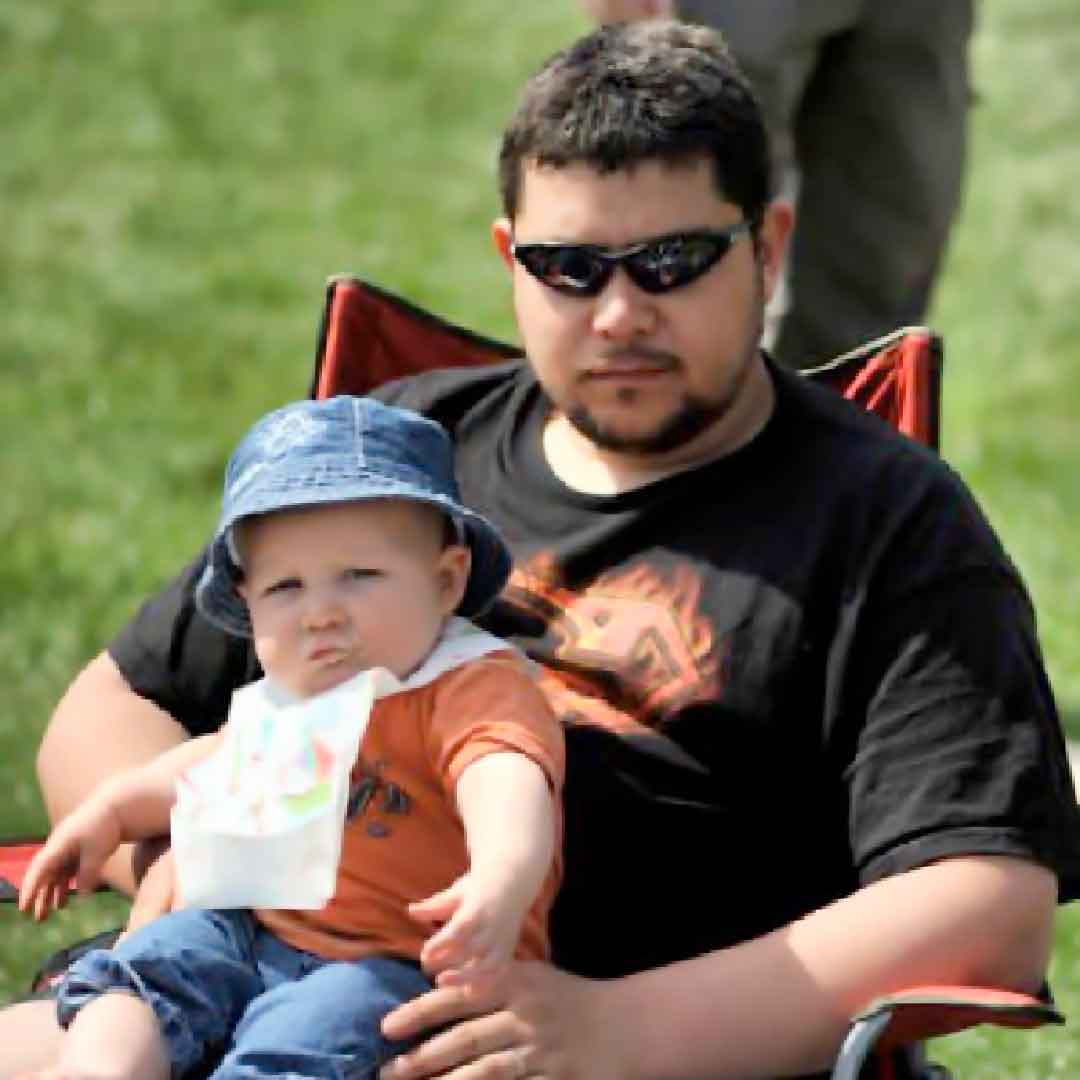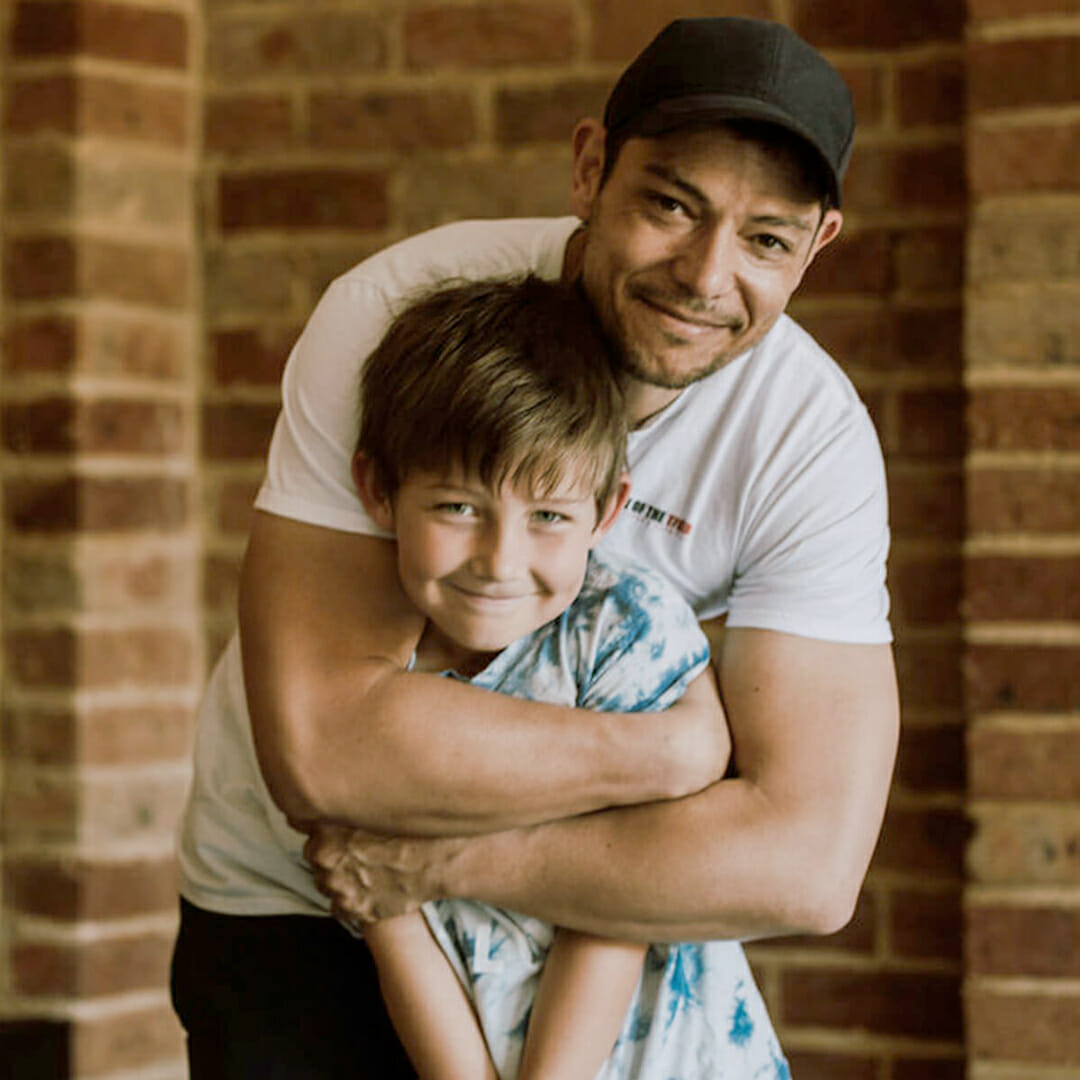 A little bit About Me
I am Dad to Daniel, Benjamin and Charlie. Husband to Vicky. 
When I'm not a personal trainer or drinking all the coffee, I am probably watching or reading the latest Marvel or Star Wars content, be it movies, books or comics – In high school I was one of those weird nerds that was also good at sports, so I didn't fit into a neat stereotyped box, I guess!
After growing up in Sydney, I moved to London when I was 21 (only going for 2 years Mum, I said back then!). I ended up spending 12 years there after meeting my wife and having two British born kids (little Charlie was born right here on the Central Coast some years later). 
I like to always be learning something new and generally trying to be the best 'me' I can be. 
I put my heart and soul into every one of my clients – their success is my success; their challenges are my challenges. It means I ride every emotional wave with them but I'll never apologies for that. 
My priority is to give my clients the tools to firstly, succeed with their goals, but to also become self sufficient in maintaining a healthy lifestyle. 
In case you need to know…
I have Cert III and Cert IV qualifications in Fitness & Personal Training attained through the Australian Institute of Fitness in 2019. 
I also have Cert IV qualifications in Weight Management attainted through OnFit Training in 2022. 
I conduct refresher CPR and First Aid every year and 3 years respectively and have active Working with Children and Police Reference checks.